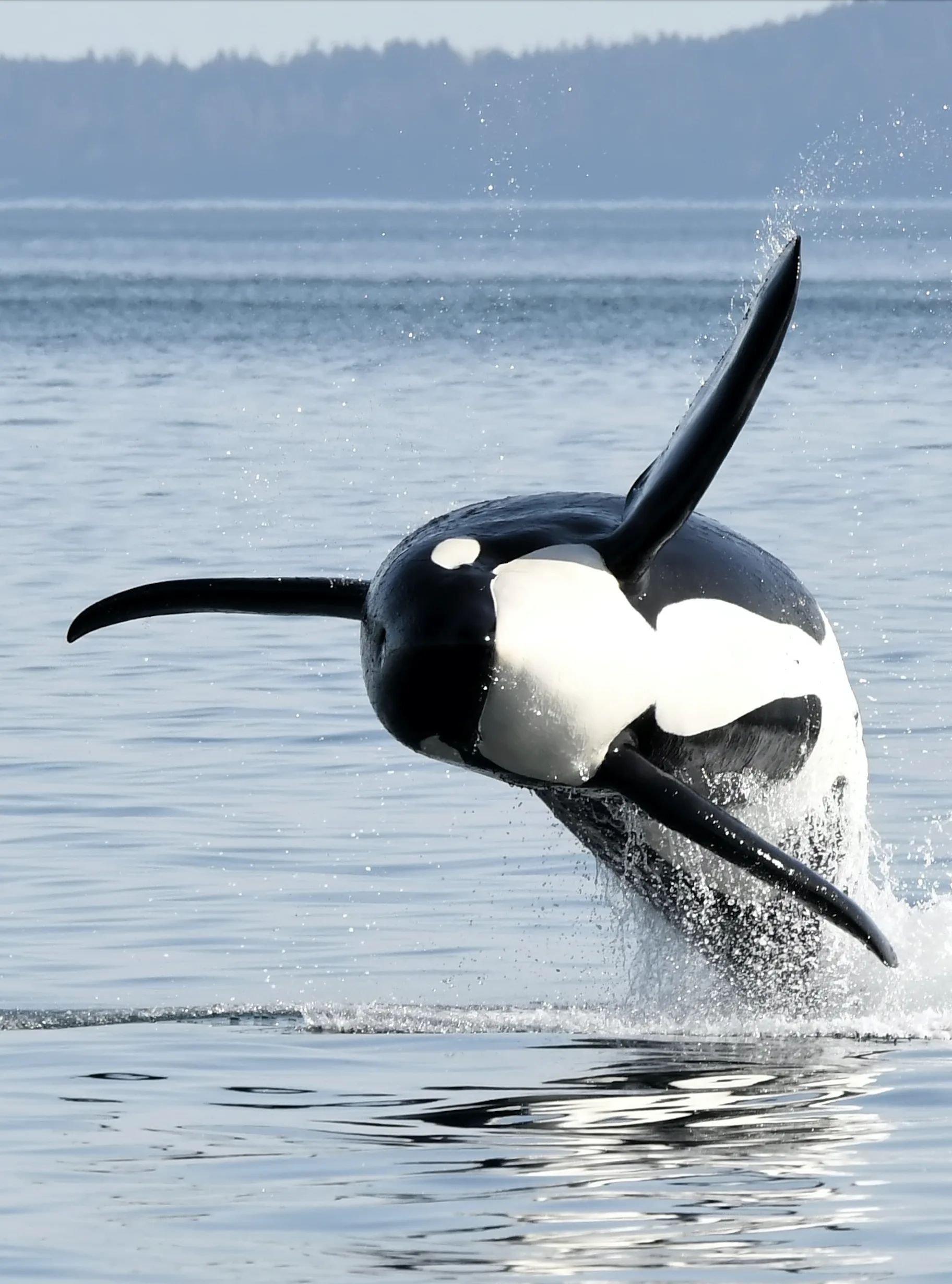 We are a local not-for-profit organization dedicated to help whales and all marine wildlife as well as ancestral first nations lands found in the Salish Sea surrounding Victoria BC. This is being accomplished through advocacy, education, science and conservation and work with individuals, businesses and other not for profits to help us achieve our goals.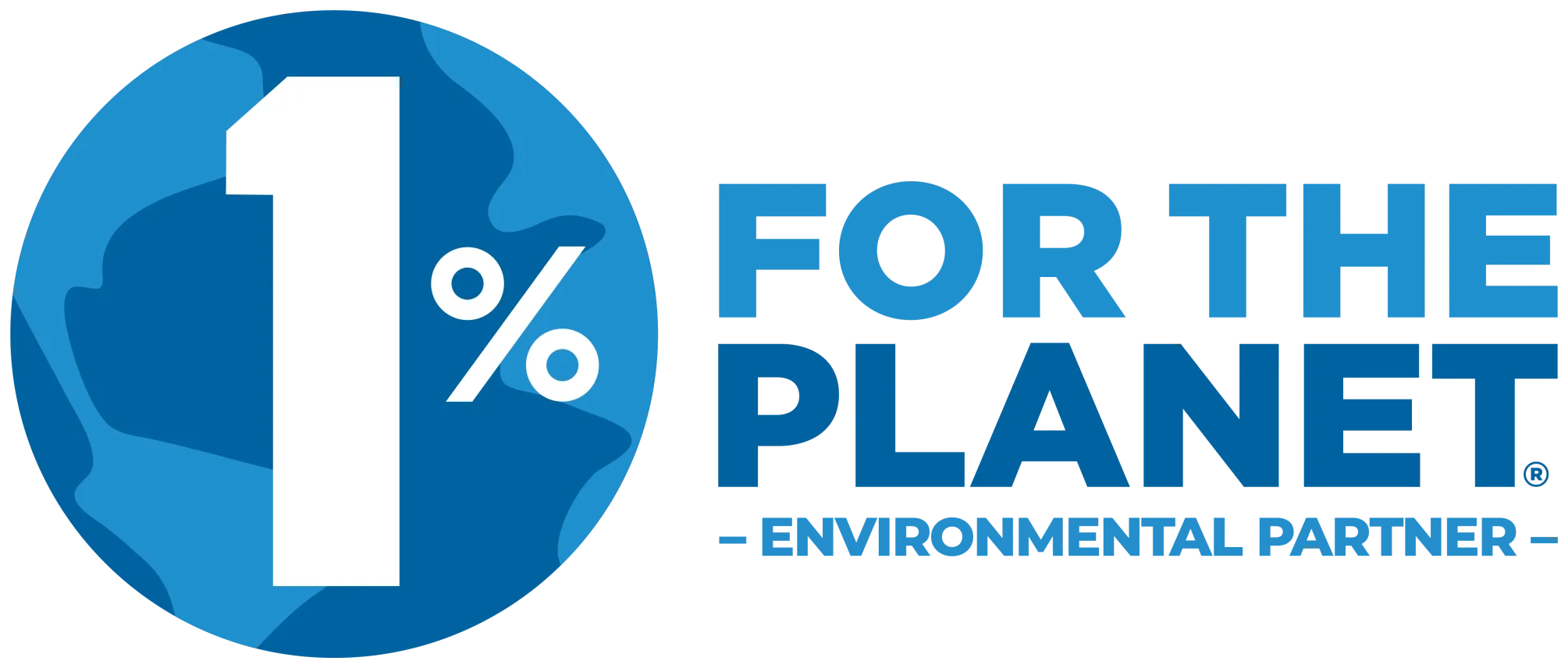 About the Wild 4
Whales Foundation
To be an environmental organization raising funds through donations for research, advocacy, education and protection of whales, dolphins, porpoise and other marine wildlife as well as their food supply and habitat. In addition, we believe that it is essential to involve local First Nations and the public in our mission and we encourage individuals, businesses and not-for-profit organizations to connect and interact with us, to share their thoughts and ideas, and to become a part of our community of people, companies and organizations who care about the future of our planet's oceans and all that live within them.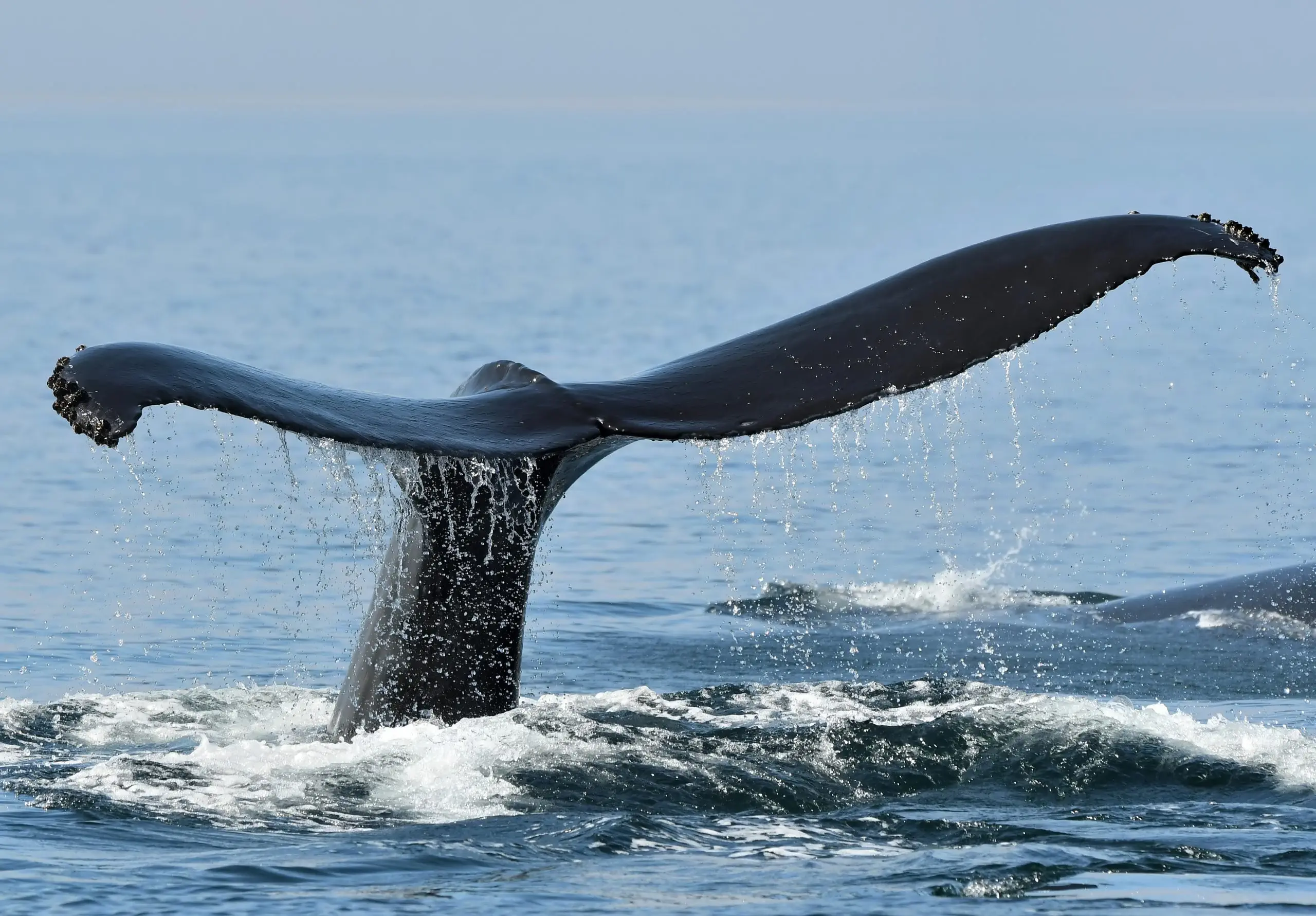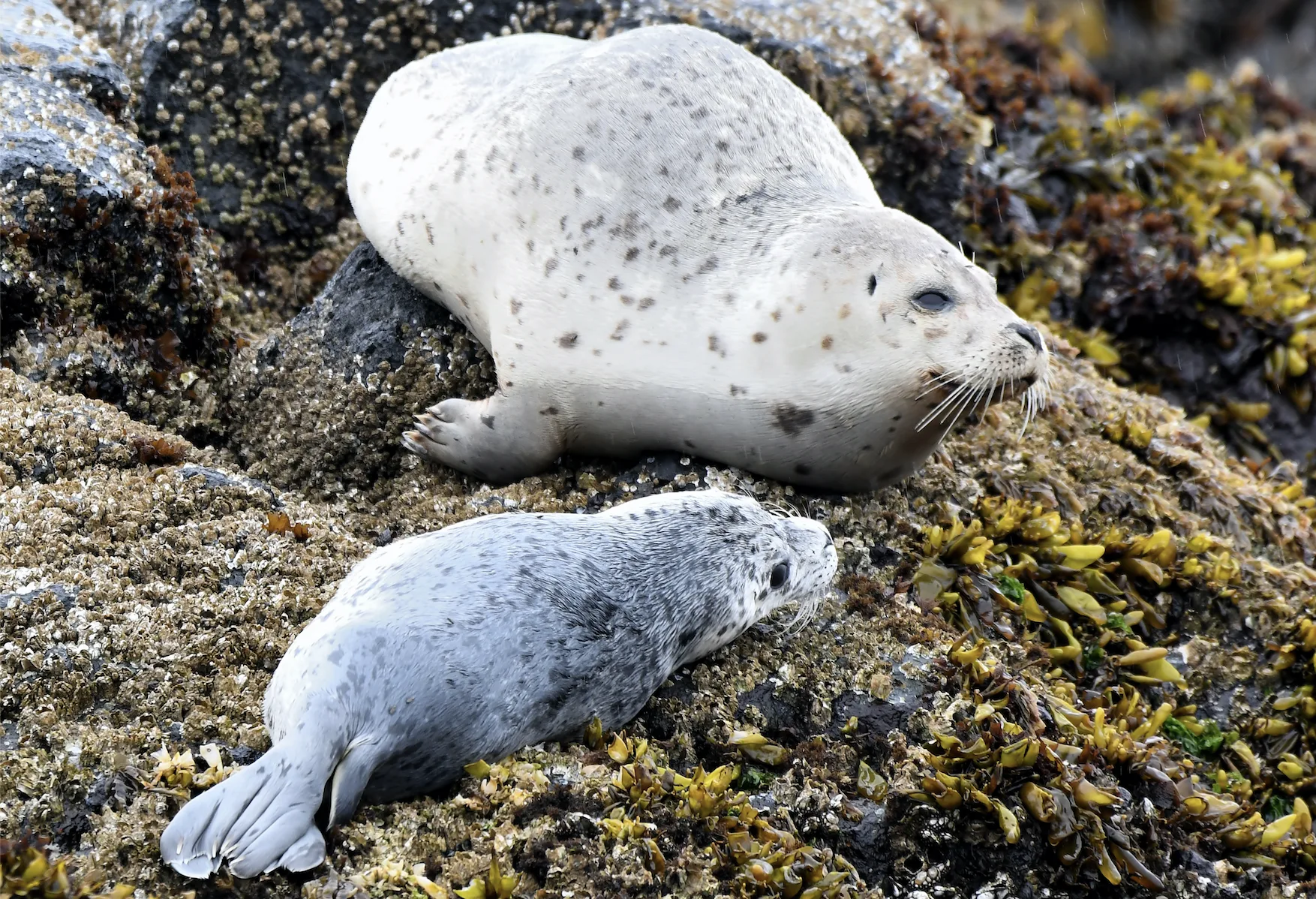 What is the Salish Sea?
The Salish Sea includes the marine waters surrounding southern Vancouver Island and is home to the southern resident killer whales, transient (also called Bigg's) killer whales, migratory humpback & gray whales, harbour porpoise, Dall's porpoise, Pacific white-sided dolphins, harbour and northern elephant seals, Steller and California sea lions, as well as a diversity of marine birds and other marine fish and invertebrate species.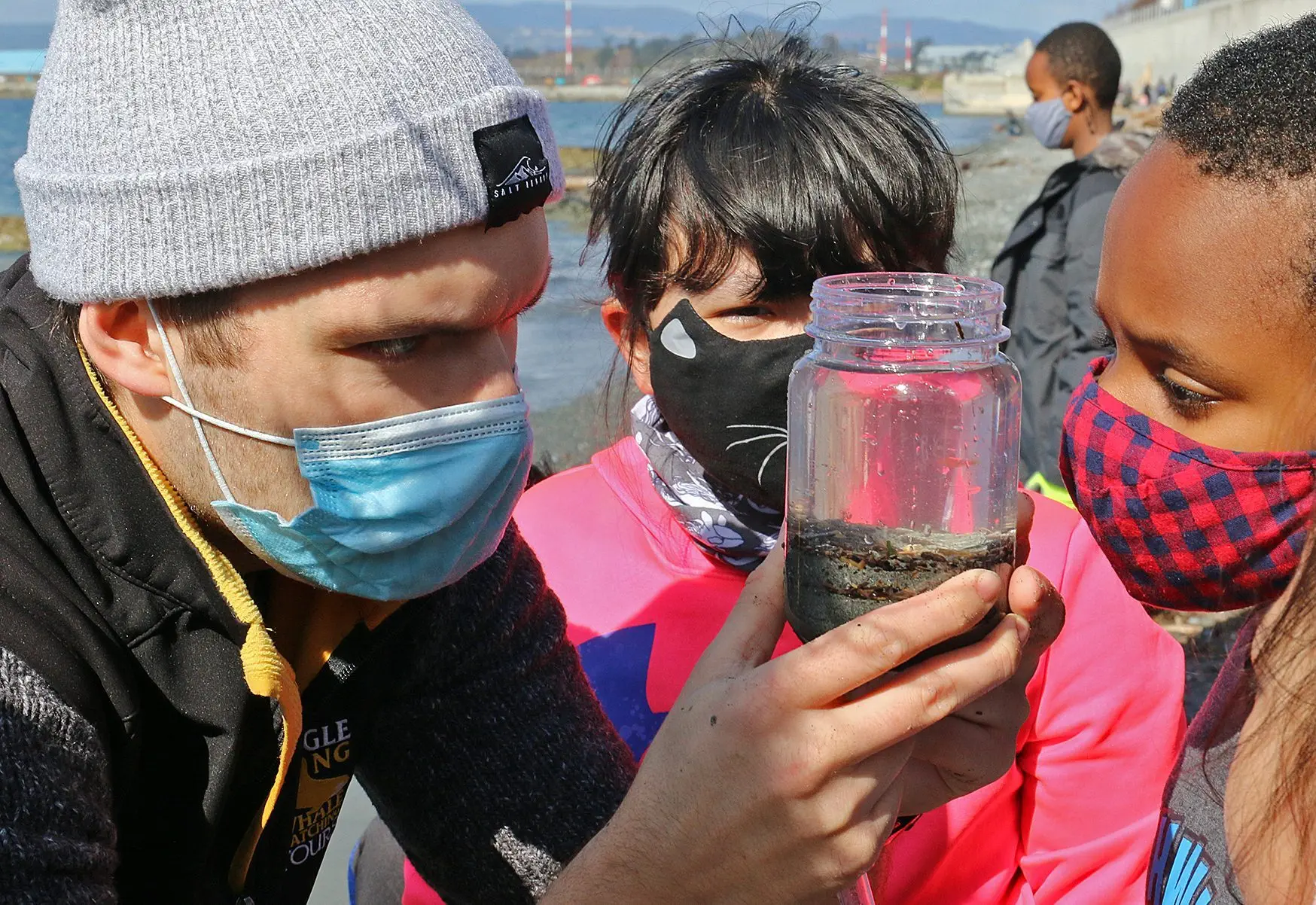 Why is education important
Environmental education is crucial for the climate challenges future generations will have to face.
Environmental education develops awareness and contributes to an understanding of the knowledge of the surrounding ecosystems to better protect, conserve, and keep intact for the future. It allows individuals to explore various environmental issues, problem solve, and take action to make responsible decisions.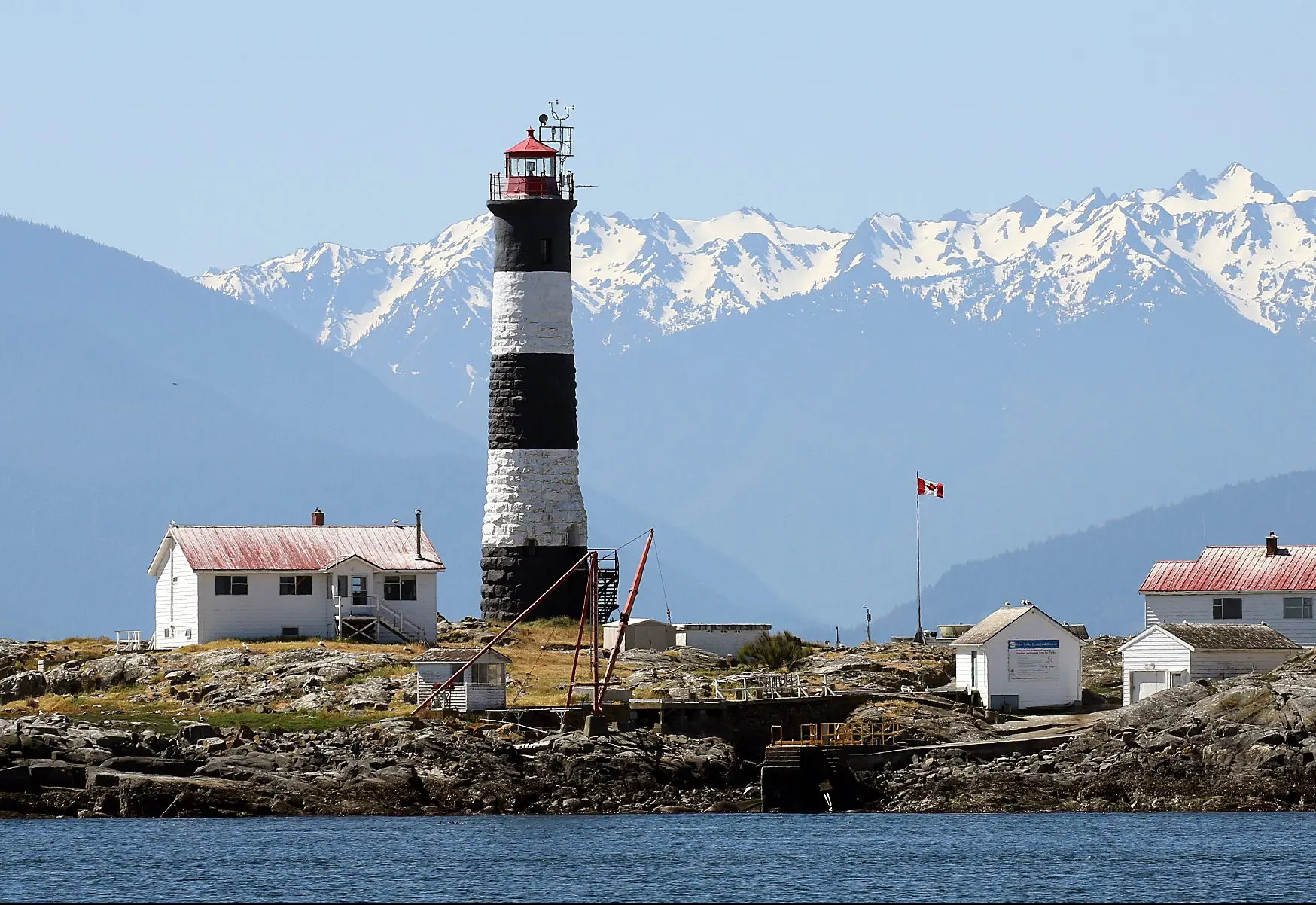 Why is conservation important?
The marine environment is vital to our well-being and every element should be protected. As humans, it is important that we play our part to ensure that marine ecosystems are protected by combining our modern ways of living with a deeper respect and understanding of what nature provides and the inherent value it holds.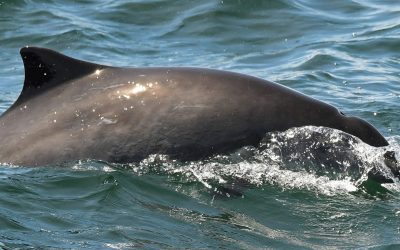 On a semi-covered catamaran, we head out to explore the Salish Sea. The sun shines off the water as we gaze at the snow-capped Olympic Mountains and admire the beauty of the Pacific Northwest. We scan the horizon for blows or dorsal fins, when suddenly a tiny 6-inch...
read more
Wild 4 Whales Foundation Gallery