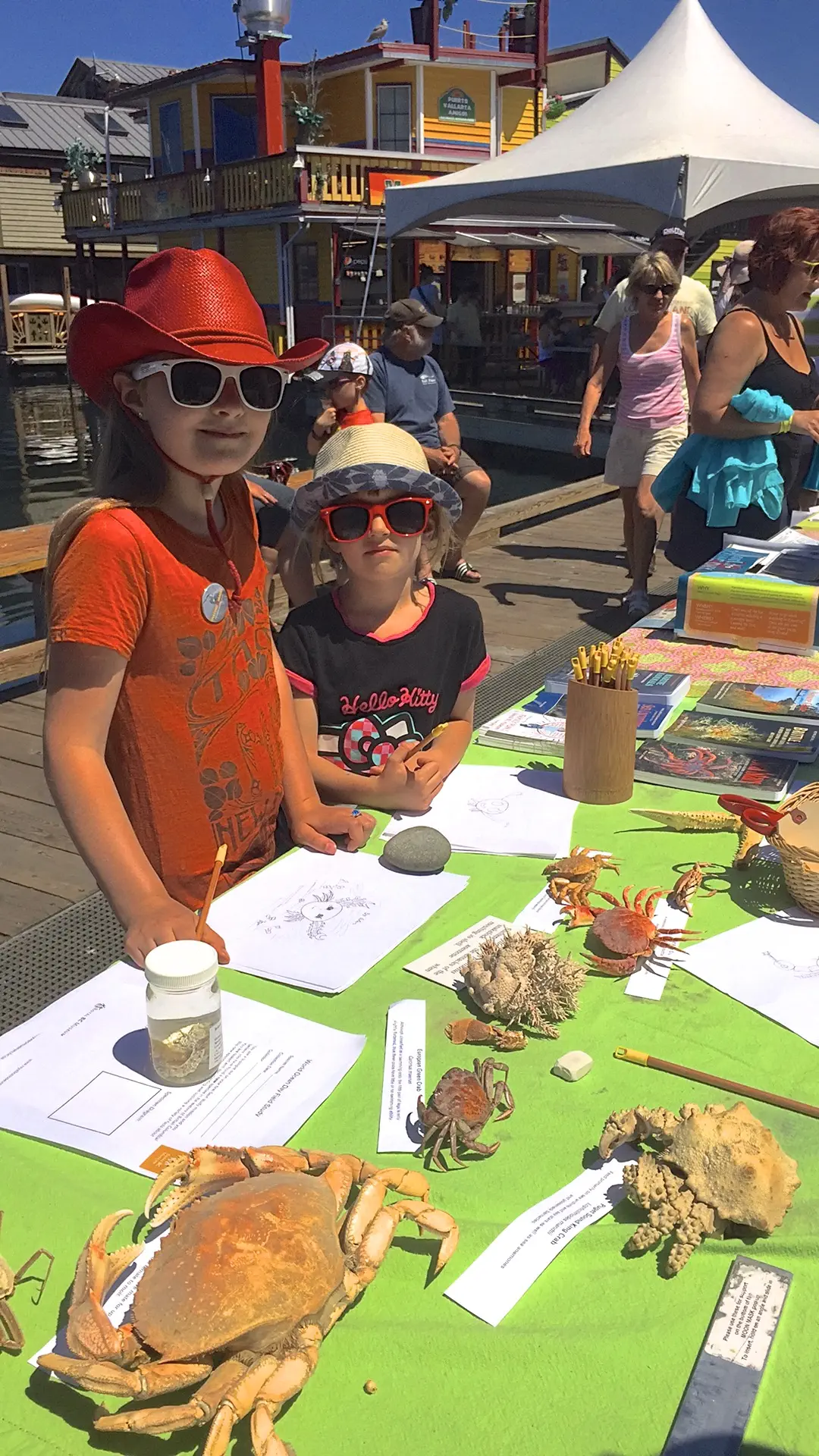 How You
Can Help
There are lists upon lists as to how we can decrease our impact:
Recycle, reduce, reuse, rethink
Decrease carbon footprint:
Shop locally,
turn off lights and turn down heat,
do not idle car, walk
wherever you can
Volunteer
Use your consumer dollars wisely.
Only buy sustainable seafood.
Let us know what you've done to make a difference!